Ultimate Guide To Selling Your Home On Your Own
Request our complete guide, free! You'll receive top-down picture of nearly everything you need to consider selling your home on your own. Get more informed by requesting our guides below!
It probably seems a little weird that I want to help you sell your home on your own, being that I'm a real estate agent. You're probably thinking there has to be a catch… The truth is, I get it. I totally understand wanting to try and sell your home on your own and save some money.
I truly hope this guide gives you some in-between-the-lines insight you're not going to find anywhere else. This is beyond the basic information some agents give people in your shoes. Also, if you have any questions during the course of trying to sell your house on your own, or about the information in this guide, please feel free to reach out to me! You can find all my contact information on the last page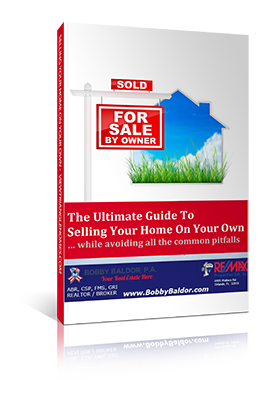 Download the guide below or ask a question and we'll answer promptly!
Contact Our Team