HOW IT WORKS:
If you are going to consider purchasing new construction homes, you'll want to be sure that it's the right move. In most cases, this is a very simple answer, YES! Before anything else, you'll need to know that you'll want a Real Estate Agent to represent you. While you will find the sales center at a new construction location filled with professional and likeable individuals, you'll need to remember that these people work for the builder, not for you. You'll want someone with your best interests in mind, who can work to ensure you get the best possible care and handling of your purchase.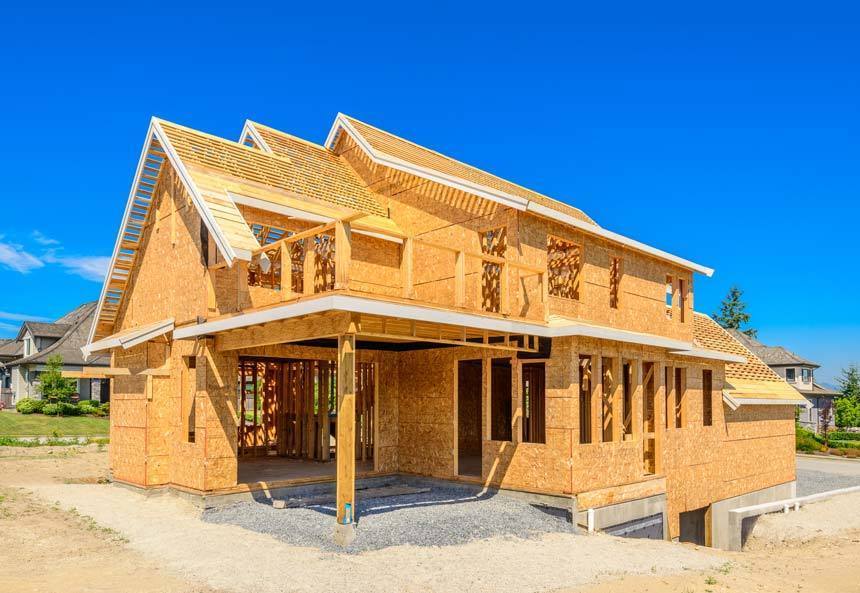 We can also help you zero in on the right communities, help select the right home model, negotiate extras or closing cost credits, as well as attend meetings, trouble shoot problems with the escrow, and even attend walk-throughs on the property with you.
Since new homes hold their pricing just like old homes do, often you'll find that you can get more value and modern appeal in a new home purchase as opposed to choosing a more established neighborhood.
Below you can easily view and search all new home construction development in the area, as well as ask me any questions you may have. Looking forward to hearing from you!
---
Even if you do walk in to a new construction sales office or builder site, simply sign in and register stating YES, you have a REALTOR and provide my name, Bobby Baldor.
---

Get A Great Realtor
Representatives for the builders work for the builders, not for you

Get Better Value
Established neighborhoods have stability, but newer neighborhoods often have more amenities and updated designs that just arent available in more established neighborhoods.

Save Money
Depending on where you buy, you'll often find you can get more home and more value for your dollar over some high priced neighborhood equivalents in more established areas.