We Know Real Estate.
Request our complete guides, free! You'll receive top down picture of nearly everything you need to consider as a real estate buyer or seller in any market. Get more informed by requesting our guides below!
Learn more about
Top 10 things you need to know before selling your home, including tips for low cost improvements for a better selling price
Discover how you know when it is right to make that repair, and knowing when and how to invest in your house
A complete step by step breakdown of real world facts VS real estate reality TV shows, comparing and contrasting the differences
The Seven Steps to Owning a Home, and how to maximize the success of your transaction every step of the way
Download the guides below or ask a question and we'll answer promptly!
Contact Our Team
Request A Buyer Guide
---
Looking for a new home? We can help! You can automatically receive personalized MLS listings by email. Early each morning we will search the local MLS for you and find the homes that match your criteria. We'll notify you immediately with the latest listing information! Simply click on my Dream Home Finder and fill in the requested information. Or, search for yourself at Search For Homes.
First time buyers! We have tons of information on buying homes, getting pre-approved, owning a home, and more! Just visit our Buyer/Seller Guide page.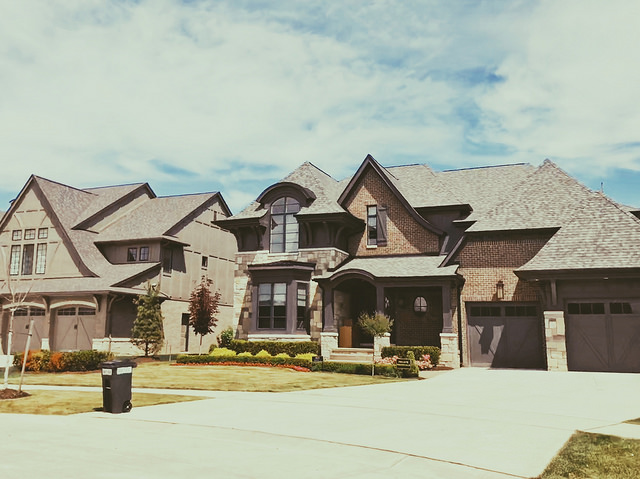 Comprehensive Real Estate
Comprehensive Real Estate
Buyer's Guide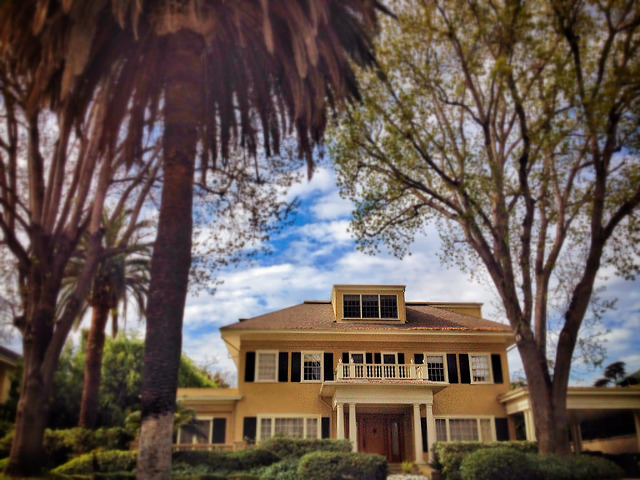 Comprehensive Real Estate
Comprehensive Real Estate
Seller's Guide
Request A Seller Guide
---
Get the best representation for your home. Why would you work hard for your home , spending thousands of dollars maintaining, beautifying and upgrading it and then be cheap when you sell it? "You get what you pay for " also goes in Real Estate. It costs money to market a property well. And a home marketed well will sell for more. Discount brokerages will often also discount the amount paid to the buyers agent (co-broke), making your home less attractive to show compared to other listings.
RE/MAX is a full service brokerage. When I list a home I look for maximum exposure and I can look back on some incredible results. Selling a home is more than a " For sale " sign in your yard and a listing in the MLS. Anybody can do that . It takes more than that to market a home in such a way that it attracts buyers an buyer's agents. If your are interested in selling your home and want to discuss the price and my marketing package then fill out the CMA request and you will find out how I will sell your home Guaranteed!